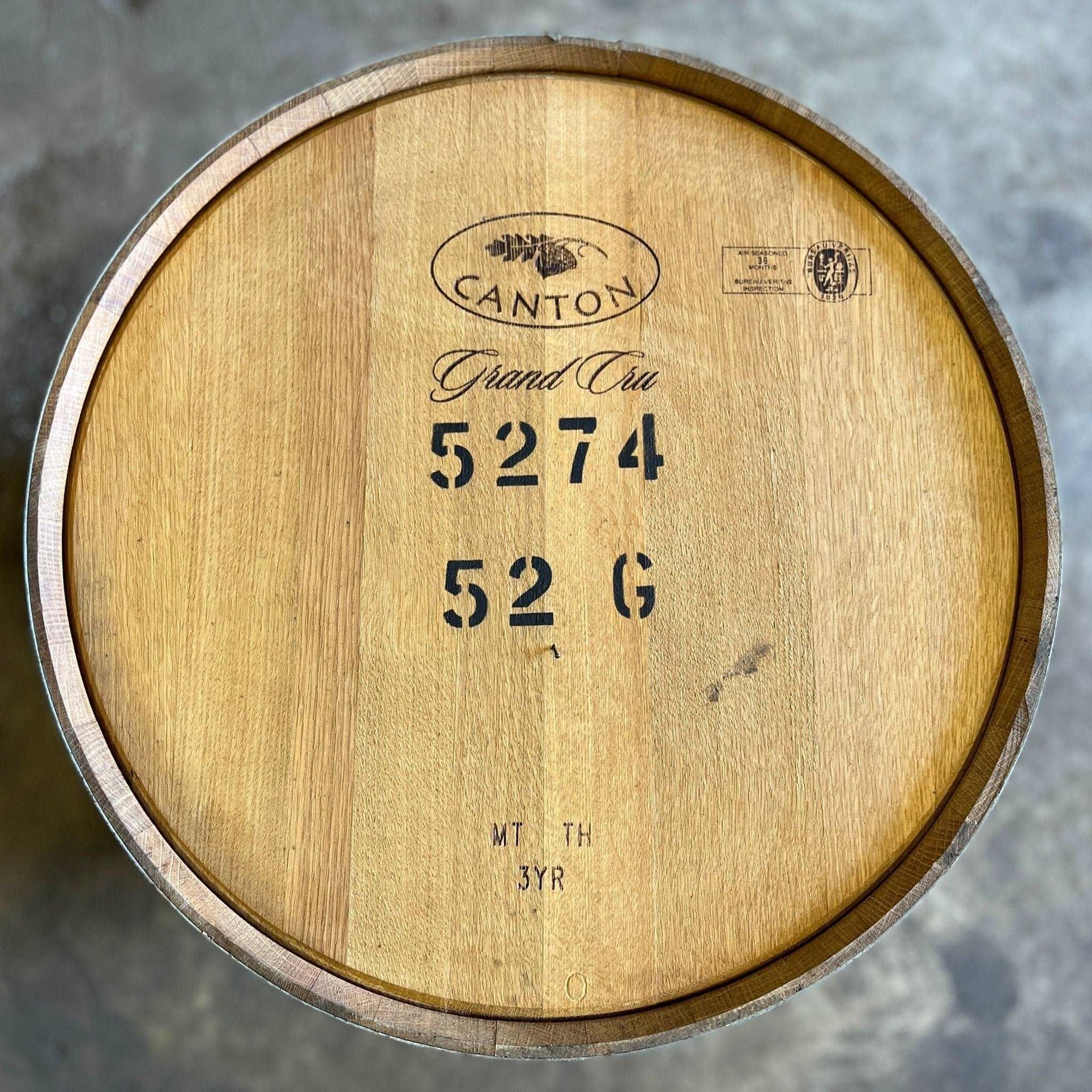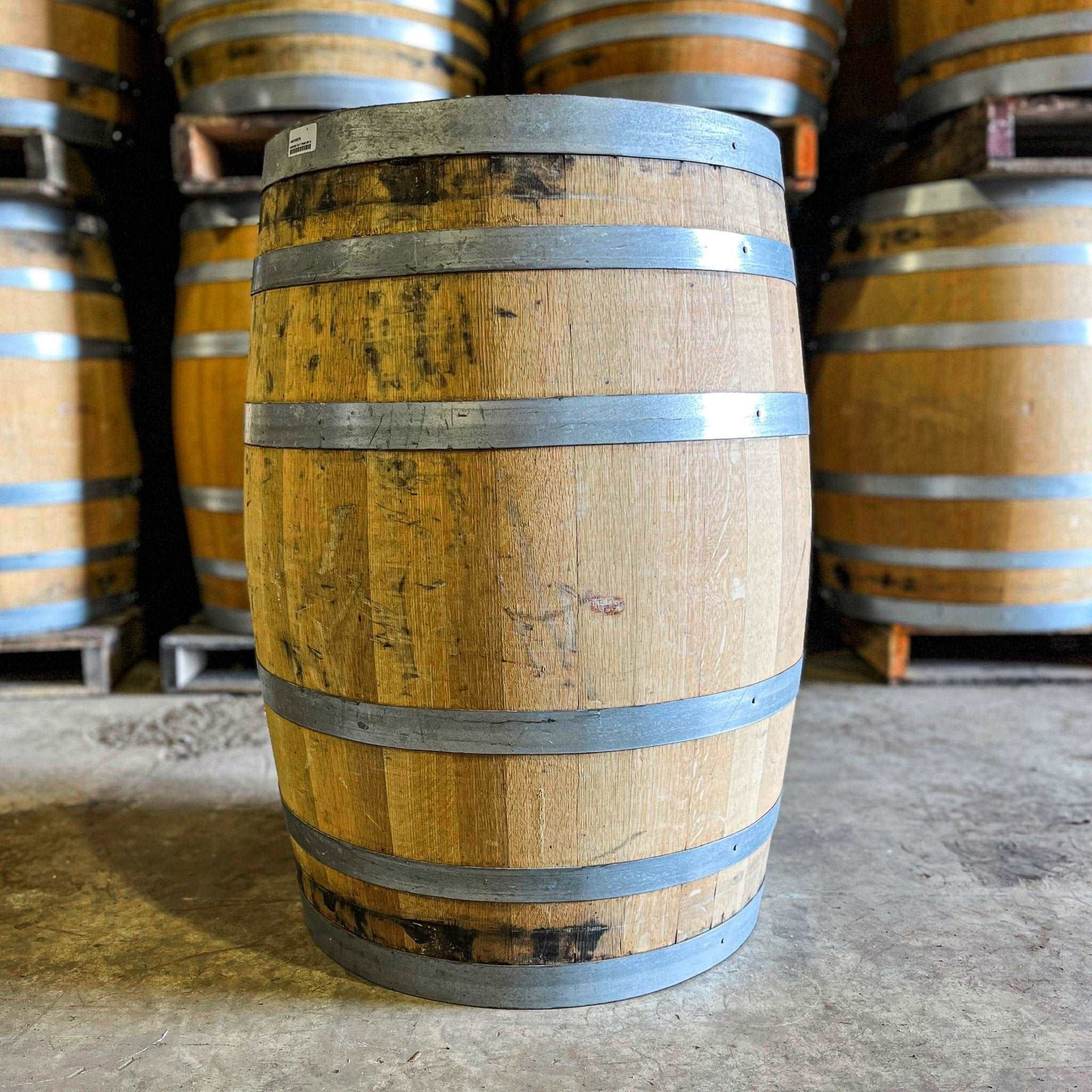 200

L
Cabernet sauv
Product aged with Red wine For: 6 Years
Filled: Multi Filled
By: Zd wines
Freshly Dumped: Ready To Fill
levate your creations with our 52-gallon Bourbon-style Red Wine Barrels from ZD Wines in Napa. Crafted from American Oak, they hold the vibrant essence of Cabernet Sauvignon, infusing your products with rich flavors of black cherry, raspberry, clove, and vanilla
Experience the finest barrel aging with our Neutral Red Wine Barrels from Napa's ZD Wines. Crafted in Bourbon style from American Oak, these barrels, previously used for Cabernet Sauvignon, impart vibrant aromas of black cherry, raspberry, clove, and vanilla. Elevate your barrel-aged creations with a rich, nuanced flavor profile.
| | |
| --- | --- |
| Volume: | 200 L |
| Age Of Barrel: | 6 Years |
| Origin: | Napa, California |
| Weight: | 120 lb |
| Dimensions: | 25" (Bilge Diameter) x 35" (Height) |
At The County Cooperage, we prioritize a seamless shipping experience for our customers. When you order small barrels, they are individually packaged and shipped through reliable parcel providers like UPS, FedEx, or USPS, the choice of which depends on the product and delivery destination.
For orders that exceed six small barrels, they will be securely shipped on a pallet to ensure their safe arrival.
For large barrels, each is shipped individually, but when ordering more than one, they are palletized for delivery, with four or eight being the most cost-effective quantities since eight barrels perfectly fit on a single pallet. We also offer local pickup as a convenient alternative.
For substantial orders, we ask that you reach out to us (click here) at The County Cooperage for a tailored shipping quote due to the barrels' substantial size and weight.