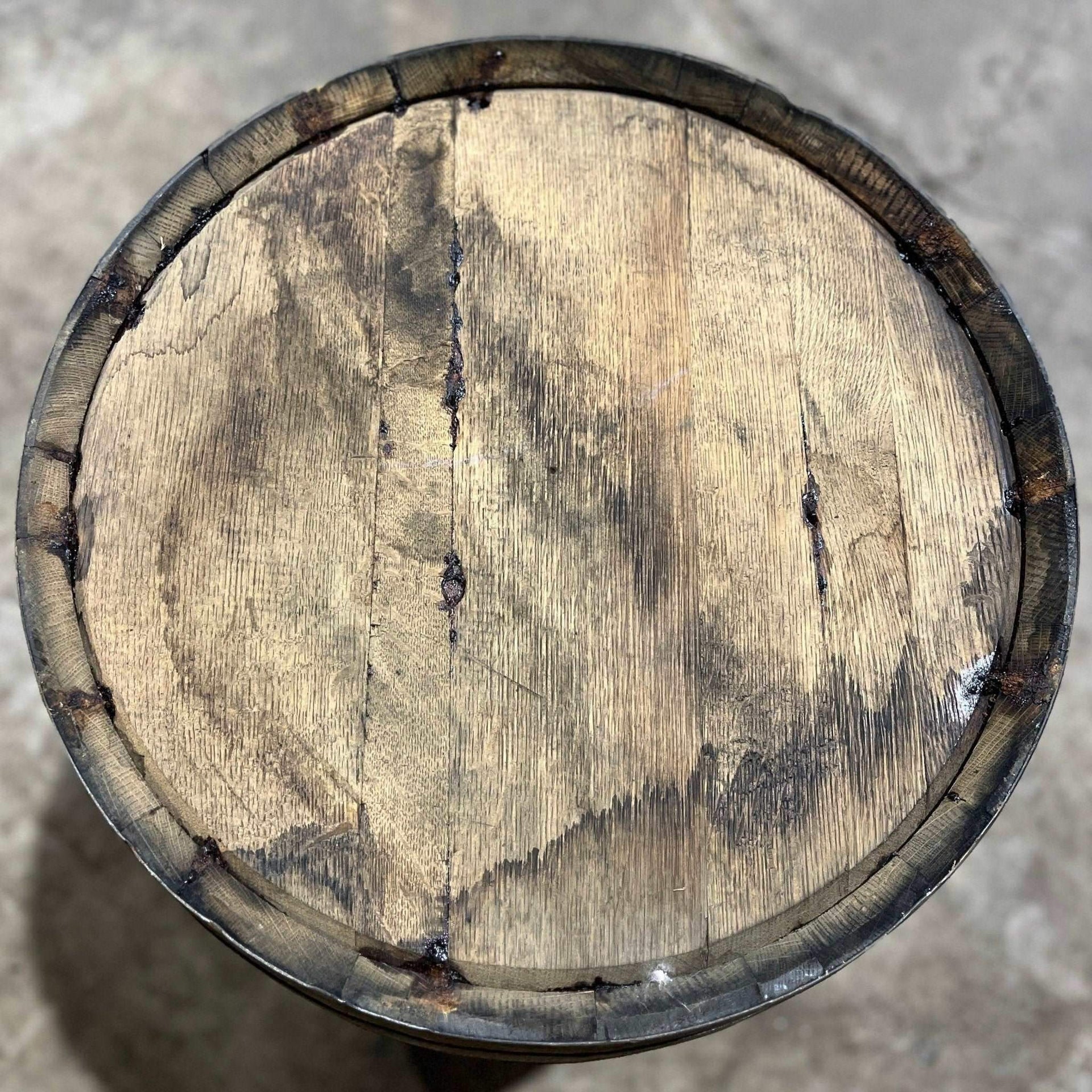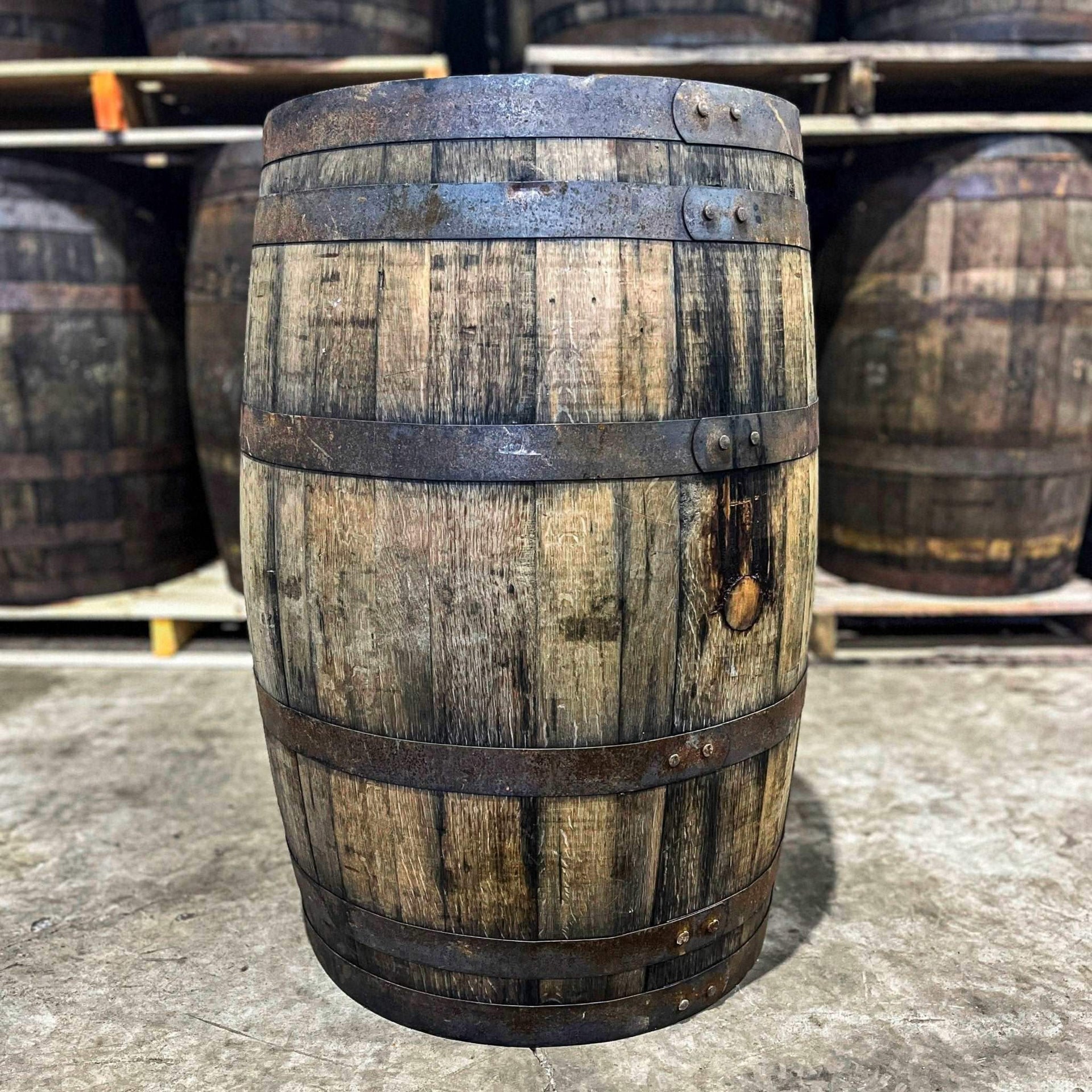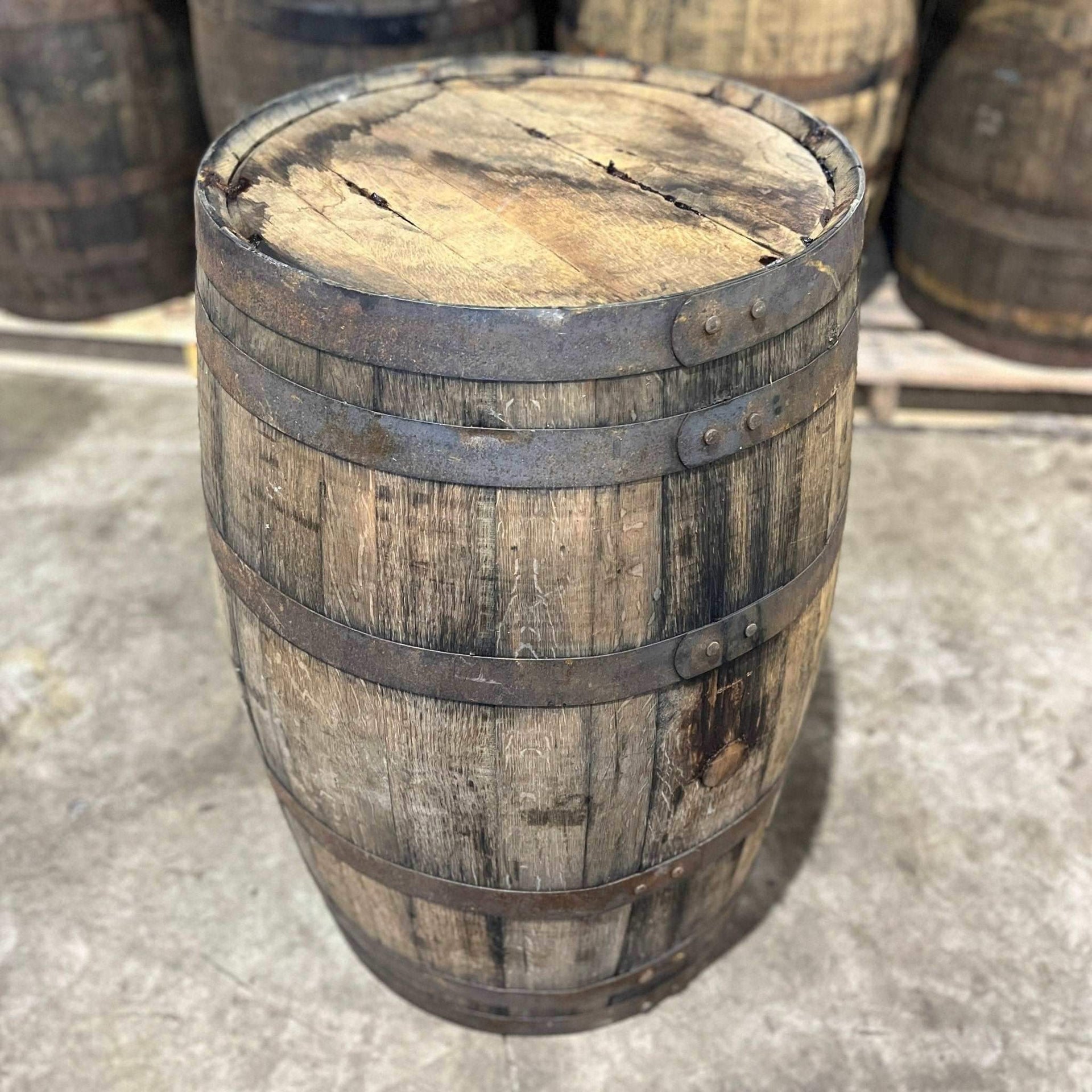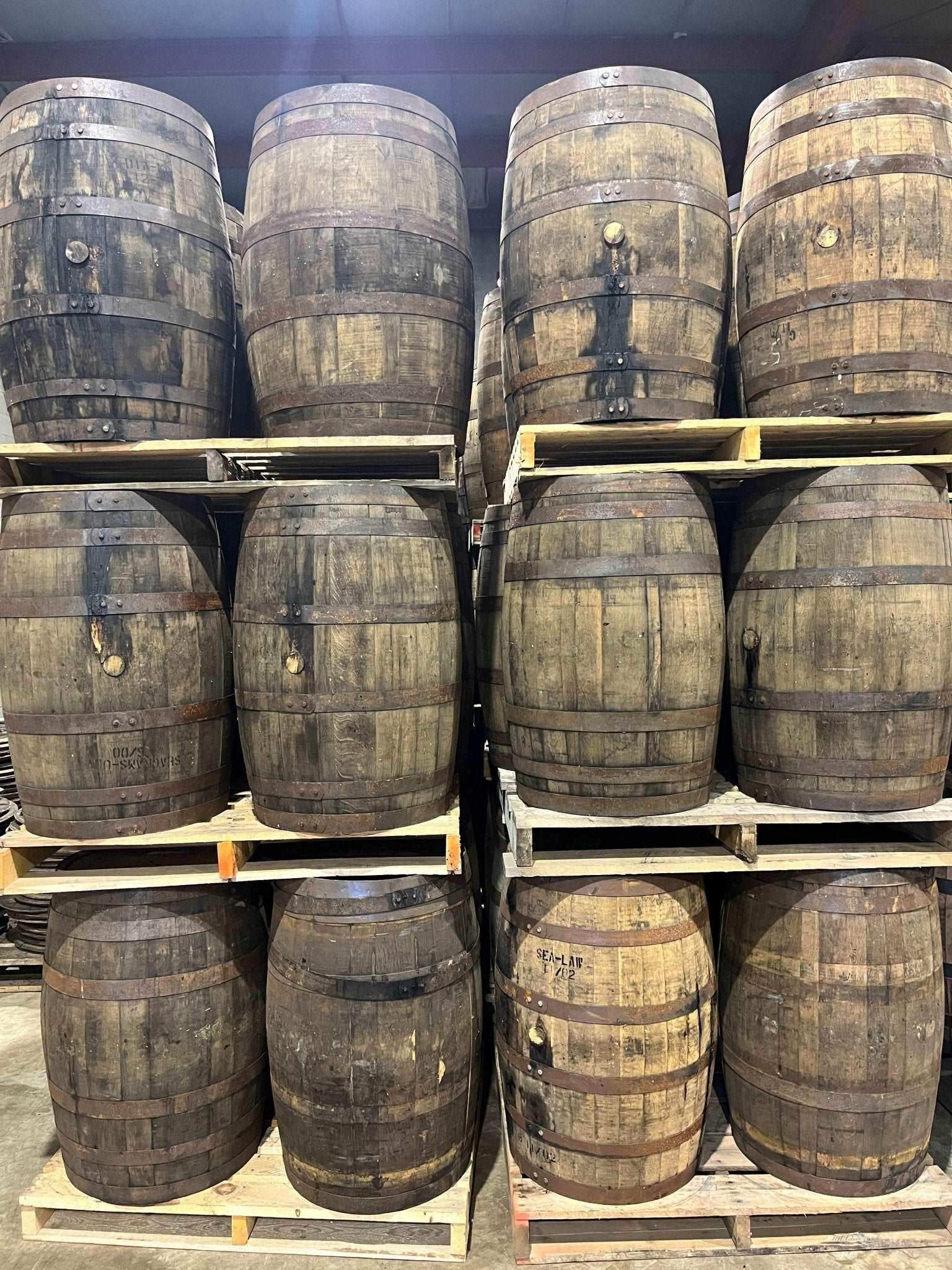 53

Gal
Whisky barrel
Furniture Grade
Product aged with Whisky For: 3 Years
Filled: Multi Filled
By: Various distillers
Transform your space or event with our furniture-grade Canadian whisky barrels, previously used by renowned whisky brands. Versatile for rustic décor, wedding props, or DIY projects, these barrels feature a dark charred interior and rustic exterior, adding vintage charm to any setting
94.00
Available at select Home Hardware and Canadian Tire stores across Canada 
Click here to find the Canadian tire nearest you.
Elevate your space or event with our furniture-grade Canadian whisky barrels, once home to renowned whisky brands. These barrels, known for fine craftsmanship and premium quality, are perfect for rustic home décor, wedding props, or DIY projects. With a dark charred interior and rustic exterior, they add a vintage, timeless charm to any space or occasion.
Furniture-Grade Quality: Crafted to be more than just a storage solution, these barrels serve as a statement piece in any setting, promising durability and elegance.
Canadian Whisky Heritage: Infused with the rich history of Canadian whisky production, having housed some of your favorite whisky brands, adding a touch of authenticity and story to your décor or project.
Versatile Usage: Ideal for home décor, wedding props, and DIY projects, these barrels offer a versatile solution to enhance any space creatively.
Rustic and Vintage Appeal: The barrels feature a dark charred interior and a rustic exterior, giving them a vintage look that is both charming and stylish.


Colour and condition vary
| | |
| --- | --- |
| Volume: | 53 gal |
| Age Of Barrel: | 3 Years |
| Origin: | Canada |
| Weight: | 120 lb |
| Dimensions: | 25" (Bilge Diameter) x 35" (Height) |
| Bung: | Bilge |
At The County Cooperage, we prioritize a seamless shipping experience for our customers. When you order small barrels, they are individually packaged and shipped through reliable parcel providers like UPS, FedEx, or USPS, the choice of which depends on the product and delivery destination.
For orders that exceed six small barrels, they will be securely shipped on a pallet to ensure their safe arrival.
For large barrels, each is shipped individually, but when ordering more than one, they are palletized for delivery, with four or eight being the most cost-effective quantities since eight barrels perfectly fit on a single pallet. We also offer local pickup as a convenient alternative.
For substantial orders, we ask that you reach out to us (click here) at The County Cooperage for a tailored shipping quote due to the barrels' substantial size and weight.