Wholesale Orders

If you're looking to purchase in bulk, buy more than 8 barrels and you'll benefit from discounted pricing
Why Choose The County Cooperage?
Proudly Canadian Owned: At The County Cooperage, we're not just another cooperage. We're a Canadian-owned business, deeply rooted in our commitment to local craftsmanship and quality.
Built to Last: Our barrels are not just crafted; they're engineered for durability and longevity, ensuring you get the most out of your investment.
Competitive Pricing: Buying in bulk? Enjoy significant savings and value for your investment.
Custom Solutions: Whether you're in the winery, distillery, or brewery industry, we offer tailored solutions to meet your unique requirements.
Our Featured Barrels *contact for pricing
Ready to place a large order?
Our dedicated family team is here to assist you every step of the way. Contact us today and discover the The County Cooperage difference.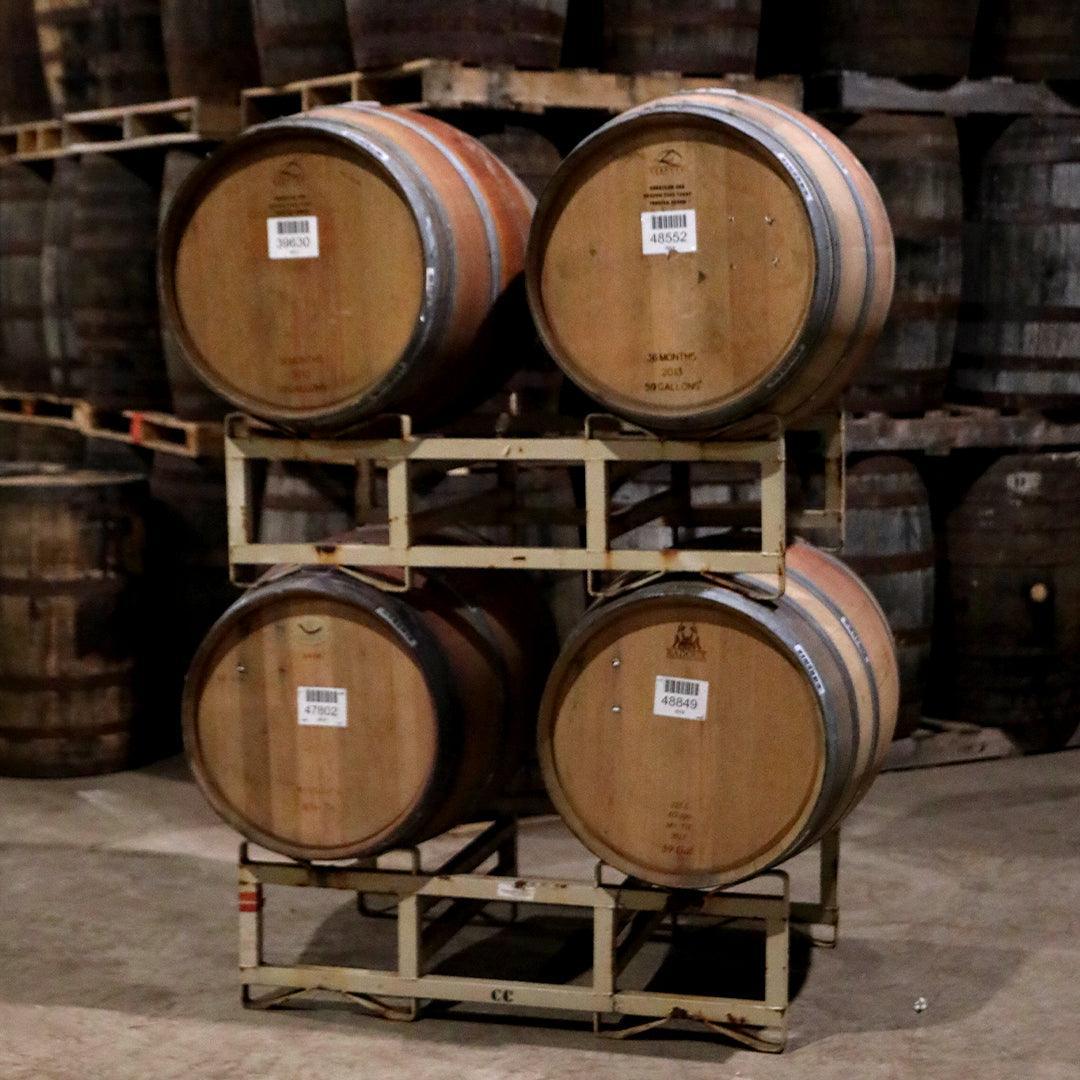 Nestled within the picturesque landscapes of Prince Edward County, we at The County Cooperage are not just a business but a testament to the art of barrel-making. With a rich heritage dating back to 2015, our family treasure has been crafting premium Canadian oak whisky barrels that stand as a symbol of passion, commitment, and unmatched quality.