Explore the World of Cooperage, Where Classic Methods Meet Modern Flavor.
53 gal
George Dickel Bourbon Barrel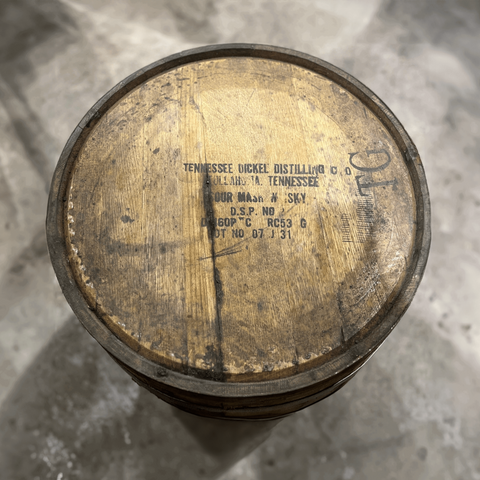 Introducing the American Oak George Dickel bourbon barrel, aged longer, from Cascade Hollow Distilling. It offers a profound flavor profile with sweet vanilla, cherry, orange, almond, toffee, and oak notes Aged for 15 years, this bourbon barrel creates a unique and complex flavor profile that pairs well with a variety of dishes.
More Information
In the beautiful surroundings of Prince Edward County, our cooperage has been a cherished family endeavor since 2015. It's not just a business; it's a hidden gem where the timeless craft of barrel making meets meticulous craftsmanship. Here, it's about more than just work. Every day, we bring forth our deep-seated independent spirit, infusing each barrel with a proud tradition and unwavering dedication.
Our Roadmap
Private Beach Front
Dig the vibes of our exclusive beach and chill patio just a few steps away from Sandbanks Provincial Park!
Private Group Tasting
Discover the charm of Canada through our diverse collection of barrel-aged delights!
Group Tours
Take a whimsical journey into the craftsmanship involved in creating our hand-crafted Canadian Oak barrels.