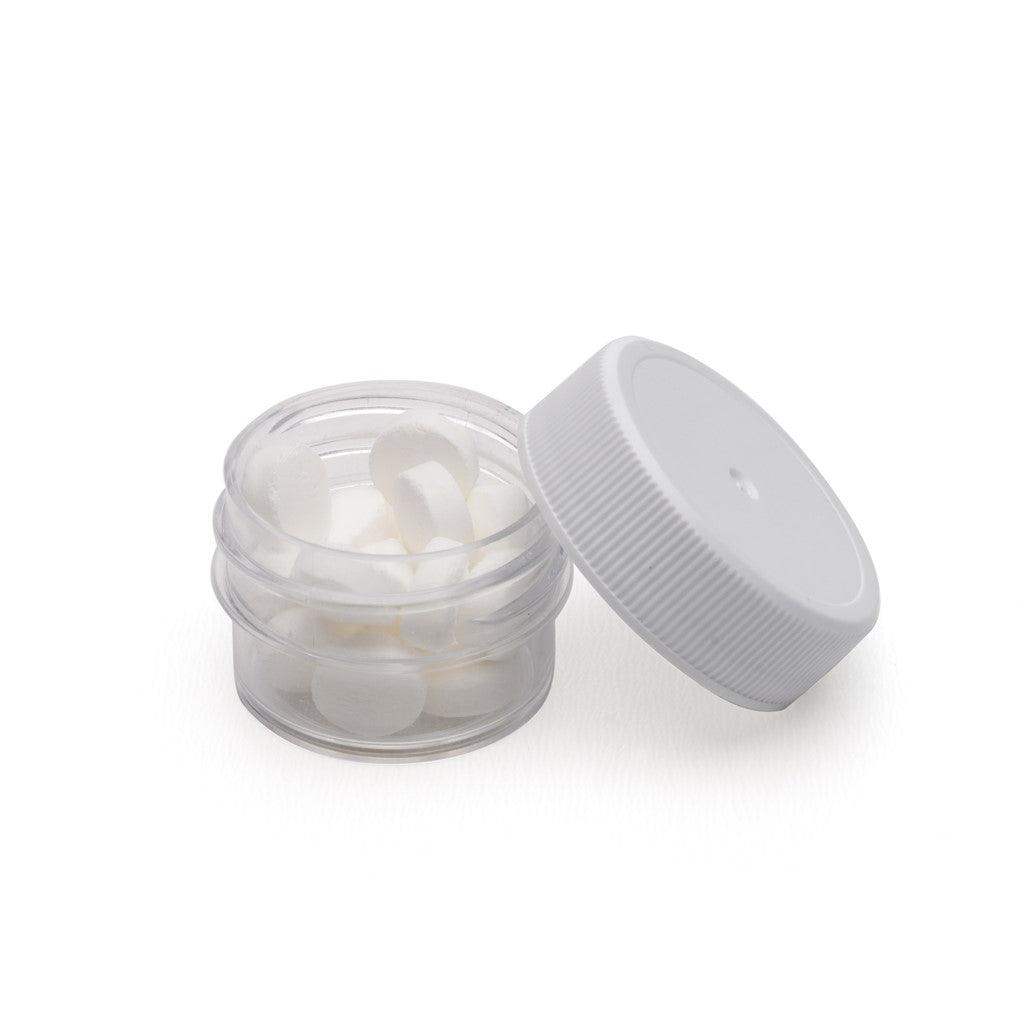 Maintenance tab
Treat your oak barrel right and enjoy a longer life with Maintenance Tablets! These cleaning and storage tablets are the ideal solution to sanitize your barrel and prevent microbial growth between batches. Keep your barrel lasting longer with Maintenance Tablets!
17.00
At The County Cooperage, we prioritize a seamless shipping experience for our customers. When you order small barrels, they are individually packaged and shipped through reliable parcel providers like UPS, FedEx, or USPS, the choice of which depends on the product and delivery destination.
For orders that exceed six small barrels, they will be securely shipped on a pallet to ensure their safe arrival.
For large barrels, each is shipped individually, but when ordering more than one, they are palletized for delivery, with four or eight being the most cost-effective quantities since eight barrels perfectly fit on a single pallet. We also offer local pickup as a convenient alternative.
For substantial orders, we ask that you reach out to us (click here) at The County Cooperage for a tailored shipping quote due to the barrels' substantial size and weight.